Getting Started with Packing Boxes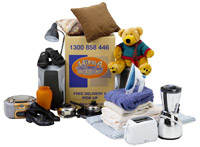 Pack only light bulky items such as Pots and Pans, Electrical Appliances, Clothes, Shoes, Toys, Linen, Bedding, Cushions, etc into the Large Box.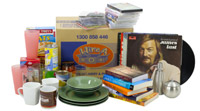 The Medium Box is for heavier items such as Books, Magazines, CDs, DVDs. Records etc. Crockery and Glassware travel very well in the Medium box as there is not the weight pushing down on the bottom items and the box doesn't get too heavy.
IMPORTANT:Always tape the bottom of the moving box first, ensuring that the box is packed the right way up. If packed the wrong way up, there is a chance someone will want to rectify this and turn it up the right way,